stips
| | |
| --- | --- |
| | ​​Member since 2014 |
The Program for Education and Research on Science and Technology in Public Sphere (STiPS) is an education and research program jointly offered by Osaka University and Kyoto University. It is a part of the Science for RE-designing Science, Technology and Innovation Policy (SciREX) program of the Ministry of Education, Culture, Sports, Science and Technology of Japan. STiPS is dedicated to education and research on ethical, legal, and social issues (ELSI) of and public engagement with science and technology.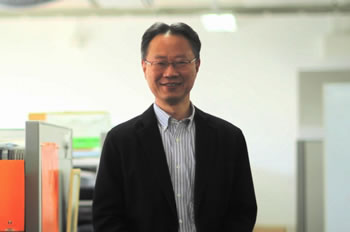 VIRI Leader Tadashi Kobayashi is professor in the Center for the Study of Communication Design at Osaka University and director of STiPS.
Selected RRI Publications
Kobayashi, Tadashi. ed. 2013. University as a Research Site: What Knowledge is for? Tokyo: Iwanami Shoten Publishers. (In Japanese).
Kobayashi, Tadashi. 2012. "The Reality of Japan's 'National Debate': Citizen Participation and the Nuclear Energy Issue. Asteion 70, 192-208. (In Japanese).
Kobayashi, Tadashi. 2007. The Age of Trans-Science. Tokyo: NTT Publications. (In Japanese).
Kobayashi, Tadashi. 2007. Science and Technology for Society. Tokyo: Foundation for the Promotion of the Open University of Japan. (In Japanese).
Kobayashi, Tadashi. 2004. Who Should Consider on Science and Technology? Nagoya: Nagoya University Press (In Japanese).
Recent STiPS RRI News Items
The Bassetti Foundation provides brief descriptions of VIRI's five new members on its blog.