KCL
Department of Social Science, Health & Medicine, King's College London

​Member since 2016
Social Science, Health and Medicine at King's is a unique interdisciplinary department founded in 2012. SSHM is already ranked within the top 10 of sociology departments in the UK. Its mission is to address the changing landscape of health and medicine from a social science perspective. We explore the complex social determinants of health, illness and ageing, and the ways in which advances in biomedicine and biotechnology are changing expectations about life and health and the nature of medical practice. SSHM's national and international research collaborations relating to responsible innovation include, but are not limited to, the ethical and political dimensions of reproductive technologies in India (Parry), biosecurity dimensions of emerging biotechnologies (Lentzos, Prainsack), governance of genomics (Prainsack, Hogarth), sociology of mental health in Brazil (Rose, Behague) and in China (Rose, Manning, Lie), social and ethical dimensions of synthetic biology (Rose, Hogarth, Smith) and of the emerging neurosciences (Rose, Aicardi, Reinsborough).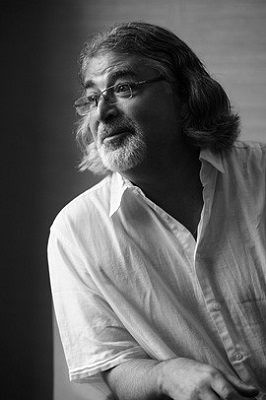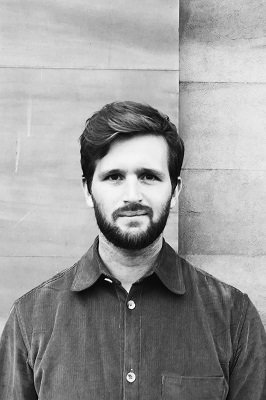 VIRI Co-Leaders Nikolas Rose, Professor of Sociology and Head of Department of Social Science, Health & Medicine and Robert Smith, Research Associate and Flowers Consortium for Synthetic Biology, Department of Social Science, Health & Medicine.
Selected RRI Publications
Marris, C. & Rose, N., 2010. Open engagement: exploring public participation in the biosciences. PLoS Biology.

Jefferson, C., Lentzos, F. & Marris, C., 2014. Synthetic biology and biosecurity: challenging the "myths". Frontiers in public health, 2, p.115.

Rose, N., Aicardi, C., Reinsborough, M. (2015) The HBP Foresight Lab: First report on Future Neuroscience. Deliverable 12.1.2 of the Human Brain Project

Ribeiro, B., Smith, R.D.J. & Millar, K.M., 2016. A mobilising concept? Unpacking academic representations of Responsible Research and Innovation. Science and Engineering Ethics, pp.1–32.

Stephen Hilgartner, Barbara Prainsack, and Benjamin Hurlbut. (Forthcoming) Ethics as Governance in Genomics and Beyond. In: Ulrike Felt, Rayvon Fouche, Clark A. Miller, and Laurel Smith-Doerr (eds). Handbook of Science and Technology Studies. Cambridge, MA: MIT Press.